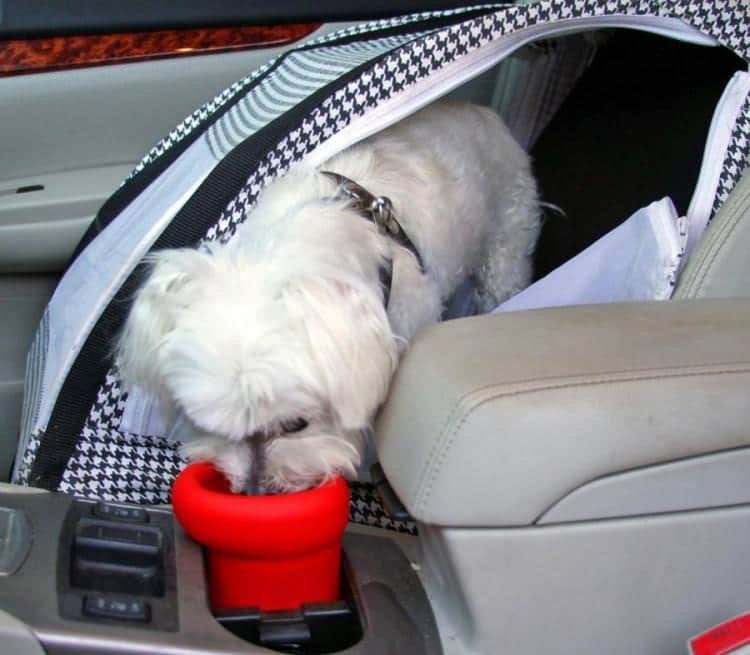 To Go Bowl: A Travel Dog Water Dish That Fits In Your Cars Cup holder
This To Go Bowl is brilliant! Furry Travelers To Go Bowl fits into your car's cup holder, allowing your dog to drink whenever he needs to for proper hydration while traveling. Available in different colors.
Upet Innovative Patent Bubble Pet Carriers
These Bubble window pet bags were developed by pet lovers and industry veterans to share the world with their pets. Let your pet travel in style and a great way to give your pet a window to the world. This is a prefect choice for your pet. You can use this as mobile pet bed, in-cabin airplane carrier, and car seat all in one. If you are planning to take your pet on a trip,U-pet carrier is extremely handy and convenient for you. Fits pets up to 16 pounds. Before purchasing please measure your pet to be sure it will fit.
Puff-N-Fluff Dog Dryer
You know better! There's nothing worse than wet dog smell. With this Puff-N-Fluff you won't have to wait hours for your dog to dry. The days of waiting hours for your dog to dry are gone with the Puff-N-Fluff. Reduces wet dog odor, dries your dog after a rainy day walk and warms your dog after a cold winter walk.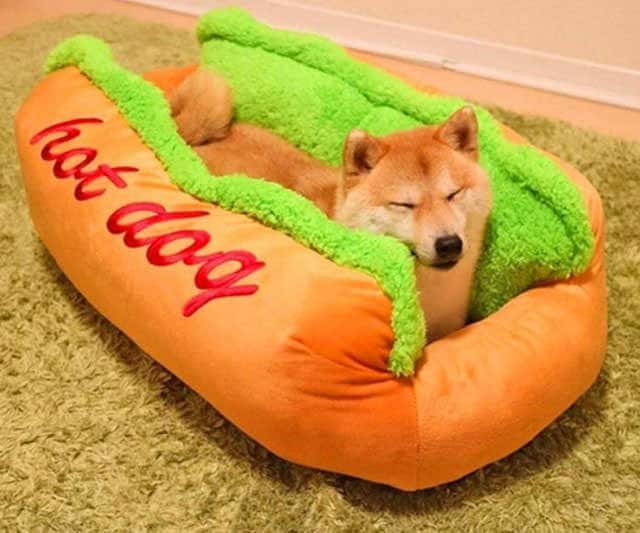 Hot Dog Dog Bed
Tired of finding fur all over your rugs and upholstery? This hot dog bed draws your shedding furball away from furniture and flooring. So those pesky pet hairs will stay in one discrete place. They are also great to take with you when you travel with your pet to new surroundings as it will make them feel more relaxed and safe with their own bed like there just at home.
Peticare: Pet Nail Clipper With LED Light That Illuminates What Not To Cut
PETICARE- It's the loving way to professionally trim your pet's nails everyday. Now you can see the delicate blood line so you trim in the right spot every time. And when their nails are beautifully trimmed there will be less scratching on you, on furniture and on doors and walls. With PetiCare, they'll put out their paw and love you more every time you go to trim.
Push Pedal Drinking Fountain For Your Dog
The dog fountain is an outdoor pedal that sprays up a water fountain. Its very easy to use with little effort, you certainly can teach an old dog new tricks. As your pet steps up on the bold paw design against the pedal's white background, a neat, narrow stream of water is activated for your pet to drink from. Its very easy to install. All you have to do is connect the dog fountain to a hose or faucet and adjust the water stream to control the water pressure! Within a matter of minutes, you can install the dog water fountain outdoors in your preferred location.