When you will wear the long-sleeve one-piece swimsuit it will look like your anatomically correct organs, muscles, and veins and more right where they're supposed to be under your skin.
Show that special someone how much you love them with a huge Teddy Bear reminder. An enormous dark brown Teddy Bear from Joyfay is sure to be a hit, and bring a smile to everyone in the room. This special…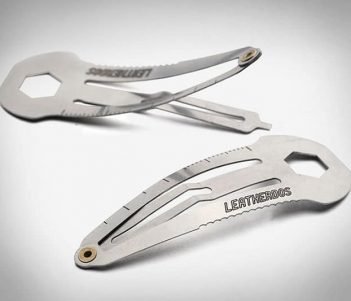 This is the time for wearing multi-tools and this one mostly for ladies unless you are a guy that wears hair clips which is perfectly fine! This hair clip multi-tool is filled with different tools including A screwdriver, A bottle…
The Stash-it Hair Brush Diversion Safe is a great way to hide your valuables! Ensure your cash remains safe by hiding it in plain sight inside this hair brush safe. Most people don't want to handle others hairbrushes so it…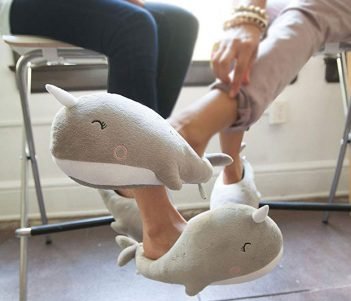 Adorable smiling eyes and rosy cheeks remind you it's going to be a wonderfully comfy day. With their cute Kawaii design, you'll be showing them off to everyone you know. An extra-stuffed appearance gives lots of cushion. You'll feel like…
No spills and no mess. Pouring wine is such a chore! simply screw the glass into your favorite bottle. Aerate, pour and drink in one easy step. It makes drinking from the bottle classy… or just plain fun! because who…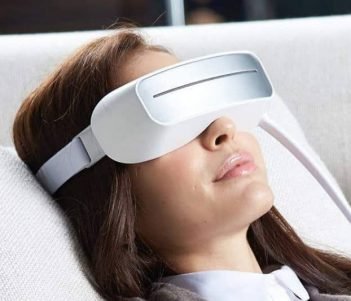 Aurai is the world's 1st water-propelled, award-winning eye massager, powered by the patented water-waving system. The cool and warm compresses help stimulating blood circulation and relax the muscle tension around your eyes. It's truly a great companion to release your…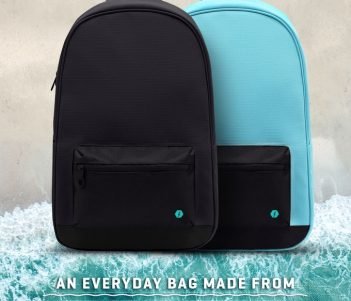 Introducing Daypack – The Upcycled Backpack by Solgaard. A backpack made from recycled plastic recovered from the ocean. Designed for everyday carry, including laptop and other tech gear. This is a perfect gift for your buddy.
It could be a great gift idea for your girlfriend / women. It made from lingerie fabric, and lies comfortably on the body underneath clothing. It's subtle yet secure, as the soft adjustable elastic strap clips easily on the front…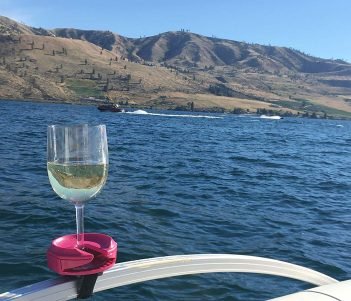 Now you can finally enjoy eating, reading or concert viewing without the need to old the wine glass in your lap or set on the ground. It could be a cool gift for your loved ones! We think they will…