What Cup Size Does the Drinkware Stacker Fit?
Drinkware Stackers expandable legs make it totally adjustable to fit most of the sizes and shapes of coffee mugs, cups and glasses in your kitchen cabinet, pantry cabinet or under sink organizer and storage.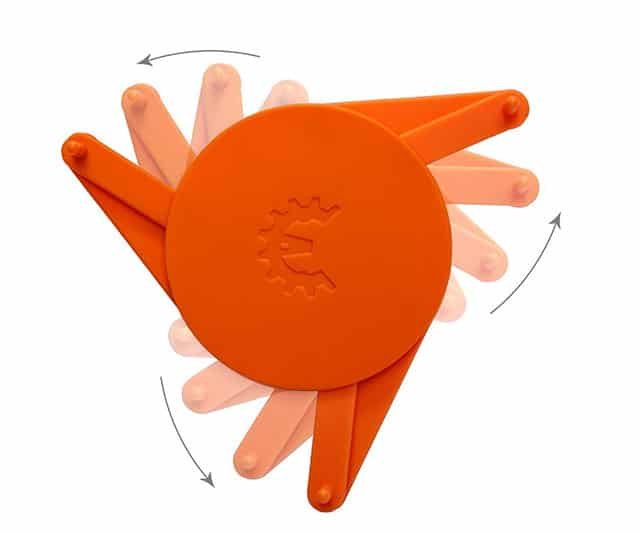 How Does the Drinkware Stacker Work?
Very easy to use, just place one Stacker on top of a coffee cup, then set another one upside down, right on top. Give the Stacker a gentle squeeze to adjust to the size, and your coffee cups are safe and sound, in just the right amount of space. Very practical kitchen organization and storage gadget.

Before and After
The ELYPRO Coffee mug organizers/stacker is an adjustable stacking device. It organizes kitchen cabinets by stacking mugs, cups, glasses in a narrow fashion and saves tons of space on your cupboard shelf. This cabinet organizer is a great alternative for wire shelving unit due to it's positioning flexibility. Use them in the corner cabinet, inside spice rack cabinet or pantry organization and storage. You finally don't need hooks to lift your tea cups. You can even use them as coasters.